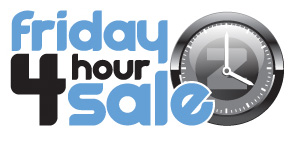 All ornaments are 50% off with code FFHSORNAMENT!
Just launched today: Custom ornaments! Zazzle now has ornaments available in a couple of different shapes that you can add all of the usual Zazzle things to. I'm going to have a lot of fun adding all of my designs to these. The only thing left that I can't wait for are the iPhone and iPad cases which should be available for everyone to customize soon.
I've been having fun playing around with designing winter holiday and Christmas cards lately. I don't usually do much with those but I just had a fun idea. Here's one of the results:
I really like the rainbow of different sizes and colors. I even made matching postage because I dug the design so much. What do you think?